July Health Focus

Juvenile Arthritis Awareness Month

Juvenile arthritis (JA) is not a disease in itself. Also known as pediatric rheumatic disease, JA is an umbrella term used to describe the many autoimmune and inflammatory conditions or pediatric rheumatic diseases that can develop in children under the age of 16. Juvenile arthritis affects nearly 300,000 children in the United States.
visit http://www.arthritis.org/ for additional information and materials.
July - Tips for eating healthy during the Summer Months
1. Plan for breakfast - try yogurt or cereal with fruit added.
2. Drink Plenty of water - water will keep you cool and hydrated.
3. Pack snacks when you're on the go - fruit, veggies, and nuts are great starts.
4. Choose leaner meats - try ground turkey, or fish.
5. Eat fruit centered desserts - try blueberries, strawberries, or blackberries.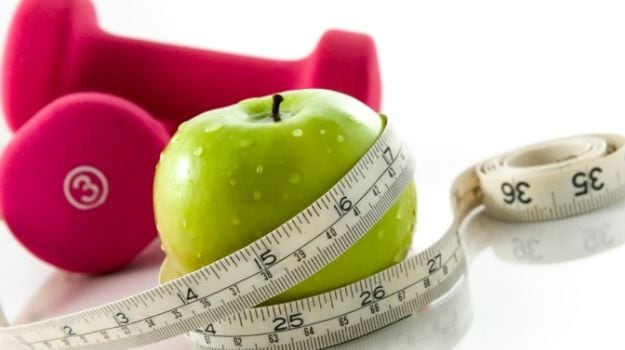 Fitness Tips for the Summer Months!
1. Stay hydrated
2. Take a dip in the pool or try water aerobics
3. Avoid exercising outside when the sun is strongest
4. Embrace your surroundings - a change in scenery can work wonders for your workout.
5. Be adventurous - try a new activity or workout class.
Weight Loss Success Story
Mara began her weight loss journey by tackling her bad eating habits with a 40-day detox, which helped her ditch all of her "trigger" foods. Despite how difficult it was, she persevered and realized just how much cutting out the bad stuffhelps (hint: a lot). Mara has since lost 90lbs. Today continues her spin classes and better eating habits. She hopes that by sharing her journey she can help change someone else's life for the better.