November Health Focus

American Diabetes Awareness Month
Diabetes is one of the leading causes of disability and death in the United States. It can cause blindness, nerve damage, kidney disease, and other health problems if it's not controlled.
http://www.diabetes.org/
for additional information and materials.
Holiday SeasonTips For Healthy Eating

1. Be realistic - focus on maintaining, if you lose weight..GREAT!
2. Plan time for exercise
3. Eat the best options first
4. Don't go shopping hungry - eat first or pack healthy snacks
5. Manage your portion sizes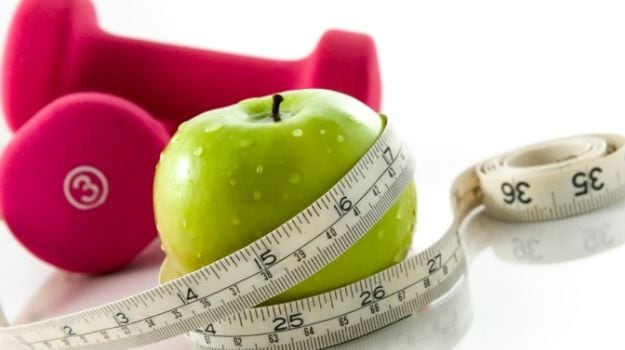 Fitness Tips for the Fall Season!
1. Plan ahead - set new goals, and workouts that fit the season
2. Perfect weather to get outdoors - try something new but dress for the weather
3. Play some outdoor sports for your workout
4. Drink water - always stay hydrated
5. Aim for at least 30 mins - don't let exercise take a holiday
Weight Loss Success Story
Tamekia went from a size 24/26 to a size 14. In October 2012 at an orthopedic doctor visit, I was told that I could either lose weight or have knee surgery. I finally decided in December 1 2012 to go walking at our local track. I was cold outside and I was already tired. After trying to make one lap, I prayed and asked God to help me if I would just help myself. I went walking every day of the month in December. Before I knew it, people started saying, "You are losing weight." Surely enough, I was losing weight. Finally the weight was falling off, after going to the gym faithfully for a year in 2013. My motto is: You eat to get full, instead of getting full to become stuffed. It's a mind game. Change your mind, change the way you eat.