HEALTH FOCUS APRIL 2017 - TAKE CHARGE OF YOUR HEALTHCARE

Keep A Record

Keeping all your health information in one place will make it easier to manage your health care. Take the information with you to every medical appointment
Blood Type
Emergency Contact
Pharmacy name and phone number
Dates & results of checkups
Medicines You Take, how much and why you take them
Any health conditions including allergies
Visit https://healthfinder.gov for additional information and resources
HEART HEALTHY FOODS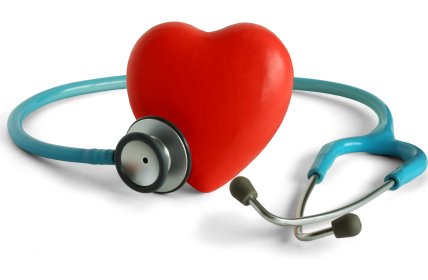 When it comes to your heart what you eat matters.
Eat less saturated and trans fat - stay away from or reduce your intake of fatty meats, cakes, and cookies.
Cut down on sodium - Look for low sodium or "no salt added" types of canned soups, vegetables, snack foods, and lunch meats
Get more fiber - Eat vegetables, fruit, and whole grains to add fiber to your diet
Look for fat-free or low-fat milk with calcium
Choose lean cuts of meat and other foods with protein
FITNESS TIPS FOR SPRING!
Make a plan - create a plan to ensure you are successful.
Set realistic goals - don't overwhelm yourself, take small steps and build on them.
Stay hydrated - drink plenty of water, add fruit if plain water is not appealing to you.
Get plenty of sleep - Don't underestimate the power of rest to replenish and rejuvenate.
Get outside - mind your allergies though!
Have Fun! Try a new activity or sport. Grab a family member or friend to exercise with or take your pet for a walk.
Weight Loss Success Story
Maleka and Eric lost a combined 300lbs! After a doctor's visit in which Eric discovered he was too heavy to be weighed on a medical scale he returned home angry with himself, and ready for change.  His wife Maleka weighed in at 276lbs. In fear of change and the thought of all the things she couldn't have she resisted at first, but accepted her husband's challenge and the rest is an amazing journey of change and a weight loss success story. Read Eric & Maleka's full story here:
http://www.blackweightlosssuccess.com/maleka-and-eric-lost-300-pounds-together/